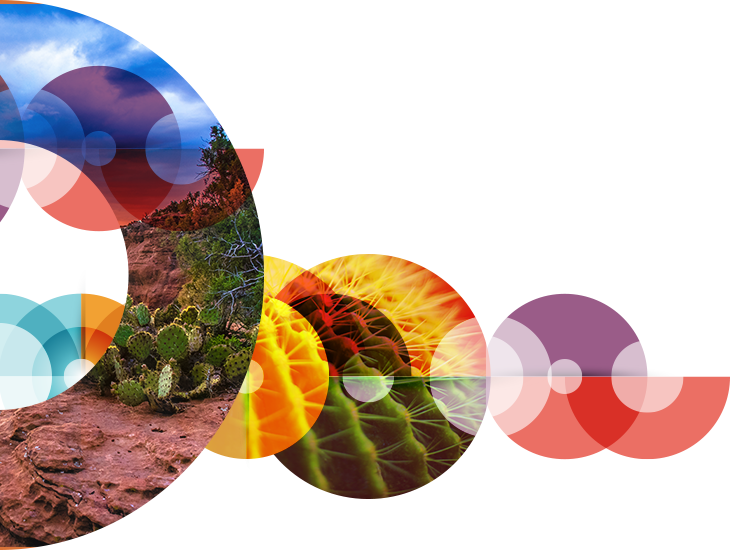 Missed out on the 2019 conference?
Watch the highlights and sign up to be notified about next year's conference.
Come together with open source leaders for a weekend of insightful learning and sunshine
Hear case studies and panel discussions on leading industry topics. Learn top tips, how to avoid the pitfalls, and the hows of a successful enterprise level open source software implementation. An all-star lineup of ERP experts has been assembled from around the world to help drive insights and build your network of knowledgeable advisors.
See the agenda
OSICON has provided an optional array of Arizona experiences for your enjoyment. These will be coordinated by conference leaders, although are not included in the conference price. You will need to sign up for each activity you want to attend individually.
FRI, FEB 15
8:30 - 8:45am
Welcome to OSICON
8:45 - 9:00am
Evolution of Open Source for the Enterprise
with Greg Mader
9:00 - 10:00am
Evolution of Open Source ERPs
with Fabrice Henrion
10:00am - 10:25am
Replacing SAP with Open Source in the Enterprise
with Scott Young
10:25am - 10:45am
Migrating from Closed Source Systems to Open Source: Sage 500 to Odoo
with Melissa Mack, Heath & Gary Jepson
10:45 - 10:55am
Break
Cookies/Coffee
10:55 - 11:15am
Case Study TBD
11:15 - 11:35am
Implementing Open Source from the CIO's Perspective
with Graeme Gellatly
11:35 - 12:00pm
Top 10 Success Factors for Transformative Open Source Implementations
with Jen Campbell
12:00pm - 1:00pm
Lunch
1:00 - 1:30pm
Social Network Influence for the Enterprise
with Anthony Kim
1:30 - 2:15pm
Discussion of the Enterprise Inventory Modeling Methods Empowered by Open Source
with Darrell Henderson & Pat Kittredge
2:15 - 3:00
Open Source Driving the Delivery Experience
with Maxime Chambreuil
3:00 - 3:25pm
IBM Case Study
3:25 - 4:10pm
The Progression of Field Service Management with Open Source Technologies
with Wolfgang Hall, Mike Allen & Jen Campbell
4:10 - 4:15pm
Break
4:15 - 5:00pm
Data Visualization Across the Enterprise with Open Source
with Serena Cyr, Maxime Chambreuil & Scott Young
5:00 - 6:00pm
Break
6:00 - 8:00pm
Dinner
SAT, FEB 16
8:30 - 8:45am
Morning Rally & Team Wake Up
8:45 - 9:15am
Putting Strategy and Execution Together
with MG (R) Bill Hix
9:15 - 9:40am
Influencing and Manipulating Assets with Open Source Technologies
with Wolfgang Hall
9:40 - 10:00am
Break
10:00 - 10:20am
Multi-Currency Valuation of Assets with Open Source
with Serena Cyr
10:20 - 10:40am
Opening Up Predictive Analytics with Your Software Choice
with Bill Holland
10:40 - 11:00am
Enterprise Back-Up & Recovery Strategies
with Balaji Kannan & Graeme Gellatly
11:00 - 11:20am
Business Process Management with Open Source
with Carl Boles
11:20 - 11:45am
Avoiding Rescue Missions
with Greg Mader
12:00 - 1:00pm
Lunch
1:00 - 1:30pm
Open Source and ERP as the Accelerator to the Digital Economy
with Brian Fabiano
1:30 - 1:50pm
State of the Art Open Source with Point of Sale
with Pat Kittredge & Mike Allen
1:50 - 2:15pm
Open Source: The Glue that Holds Together Secuitas
with Daniel Reis
2:15 - 2:30pm
Moving from Home Brewed to Enterprise Grade ERP
with Chris Miller
2:30 - 3:00pm
Introduction to Odoo v. 12
with Fabrice Henrion
3:00 - 3:50pm
How Open Source ERP Unleashes the Potential of Your Data
with Maxime Chambreuil & Balaji Kannan
3:50 - 4:35pm
Open Source Implementations for Manufacturing Best Practices
with Pat Kittredge, Balaji Kannan & Scott Young
4:35 - 5:00
Speaker advice
with All Speakers
SUN, FEB 17
9:00 am - 2:00 pm
Hosted at UAT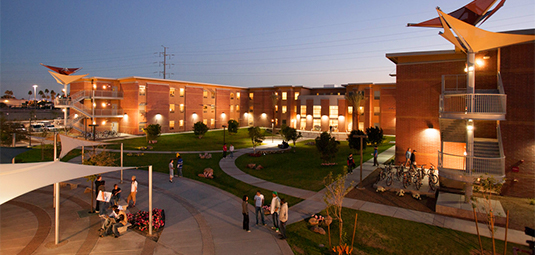 University of Advancing Technology is the technophile's college experience—a community uniquely suited to provide students passionate about technology an ideal place to live and grow.

UAT is a private and family-owned University that merges the values of the traditional academy with the modern technology campus, a fusion that enhances our ability to fulfill the mission of educating students in the fields of advancing technology who innovate for our future.

University of Advancing Technology
2625 W. Baseline Road
Tempe, AZ 85283-1056
Map it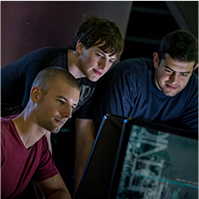 OCA Sprint: Intro to ERP
FRI
SAT
For ticket-holding students only
Join us Friday, 8:00am to 5:00pm and Saturday, 8:00am to 5:00pm for a hoodie event to learn the basics of ERP software, coding and methodologies. Participants will receive a certificate of completion from Odoo as well as a free software license.
Drive your insights and build your network
Register today to join us in learning how we can all become a more successful enterprise
INDUSTRY VIP/PRESENTER
Early bird price
$2,599
/per
Includes:
Daily access to conference
Lunch on Friday and Saturday
Livestream access
Refreshments during conference
Inclusion in all backlink and marketing materials as a presenter
ENTERPRISE SOFTWARE USER


$799
/per
Includes:
Daily access to conference
Lunch on Friday and Saturday
Refreshments during conference
Make your stay extra special
Stay a little longer in beautiful, sunny Arizona and spend your Valentine's weekend pool-side with your significant other. Select from these experiences to enhance your stay.*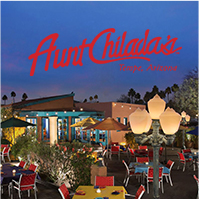 Meet & greet dinner
FRI
$30
(transportation provided)
Join Open Source Integrators, speakers and fellow attendees for dinner at Arizona Grand Resort and Spa's famous restaurant, Aunt Chilada's. Whether you prefer the cantina patio or casita-style dining room, you're sure to love the delicious Mexican fare.
Book Now »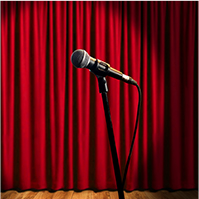 Comedy night
SAT
$30
(transportation provided)
Enjoy a night on the town at Tempe Improv, featuring stand-up performances by nationally known comedians. Along with laughter, dinner and drinks will be offered at the comedy club. Afterwards, visit Scottsdale's iconic Old Town district for all the best late-night happy hours and bars.
Book Now »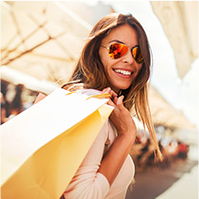 High-end shopping excursion
SUN
$23
(transportation provided)
Sunday shopping at Scottsdale's renowned Fashion Square Mall. It's one of the nation's premiere retail and dining destinations. Warm up the old credit card, and get ready for some world-class shopping!
Book Now »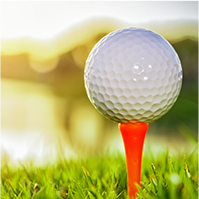 Golf outing
SUN
$40
(transportation provided)
Play a round at The Arizona Grand Golf Course—a unique links course in a diverse part 71 layout—that features panoramic views of the surrounding desert landscape, dramatic elevation changes and breathtaking mountain vistas. Conveniently located at the resort, we will arrange your tee times at this unique golf course.
Book Now »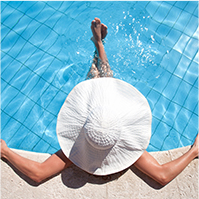 Resort accommodations
ALL
$429/night
Nestled at the base of South Mountain Preserve, the Arizona Grand Resort offers luxury all-suite and luxury villa accommodations. Conveniently located adjacent to UAT, all guests enjoy a spacious 600 square foot one-bedroom suite featuring a separate living room, two televisions, wireless high-speed internet and the Grand Sleep Experience bed.
Book Your Stay Now »
*Experience options are not included in the ticket price but are easily added on to your OSICON package.
Prices subject to change based on availability. No refunds for cancellations.